Fall Asleep in a surreal world of fantasy, where the boundary between dream and reality blurs.
Begin this Audiobook: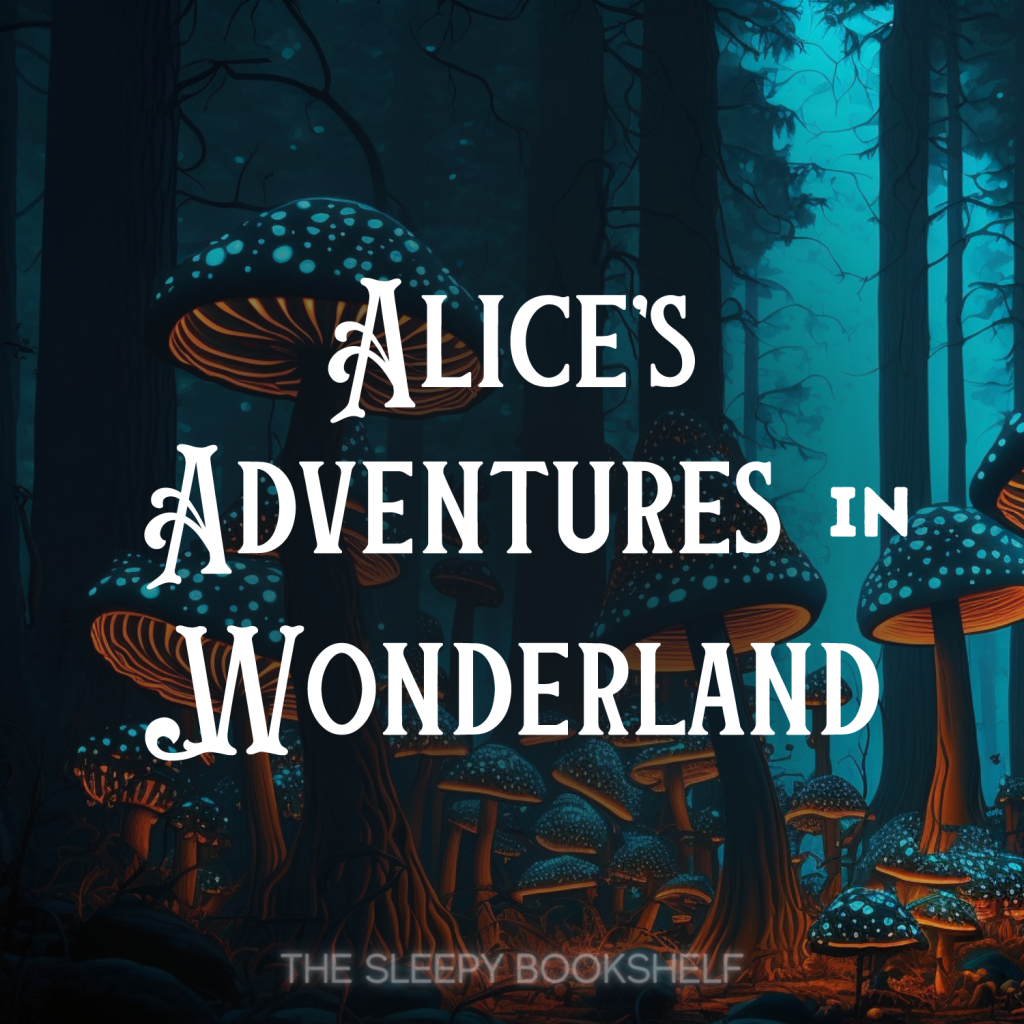 About Alice's Adventures in Wonderland:
Alice's Adventures in Wonderland is a classic work of English literature, written by Charles Lutwidge Dodgson under the pseudonym Lewis Carroll and first published in 1865. Revered for its enchanting narrative and surrealistic exploration of logic and absurdity, the novel continues to captivate readers of all ages, maintaining its prominence in popular culture over a century and a half after its initial release.
Audio Preview:
Why this book is great for sleep 🌙
Narrative Style: "Alice's Adventures in Wonderland" is written in a third-person narrative, which is soothing and calming when read aloud. The narration can help listeners focus on the story rather than their own thoughts, which may help them relax and eventually fall asleep.
Imaginative Content: The book is filled with whimsical and fantastical elements that can inspire dreamy thoughts. Listening to descriptions of the Cheshire Cat's disappearing act, the Mad Hatter's nonsensical tea party, or the Queen of Hearts' croquet match, for instance, can transport listeners to a dreamlike state conducive to sleep.
Familiar Story: For many people, "Alice's Adventures in Wonderland" is a familiar tale. Listening to a story you already know can be comforting and does not require intense concentration, allowing you to drift off to sleep more easily.
Pacing and Rhythm: Lewis Carroll's text is known for its rhythmic qualities and often poetic prose. This, combined with the right narrator, can create a lulling effect that helps listeners wind down and prepare for sleep.
About the Narrator:
Elizabeth Grace, the voice behind The Sleepy Bookshelf podcast, is a skilled voice actress from England with a background in dramatics and acting.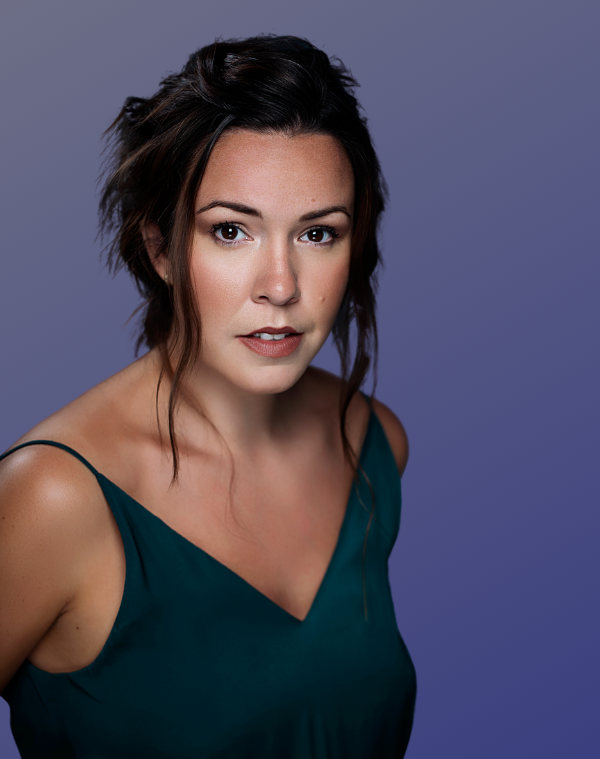 When the COVID-19 pandemic halted her stage and screen work, she pivoted to voice acting, starting with a satire podcast and eventually transitioning to audiobooks. Her soothing voice and expert narration, which she honed through varied roles, including Jane Austen fanfiction, contribute to the soporific quality of her readings.
She now brings classic literature to life on The Sleepy Bookshelf, providing listeners with calming and faithful adaptations of beloved works to aid sleep