Curl up under a cozy blanket and let the gentle pages of Pride and Prejudice lull you into a peaceful slumber.
Begin this Audiobook: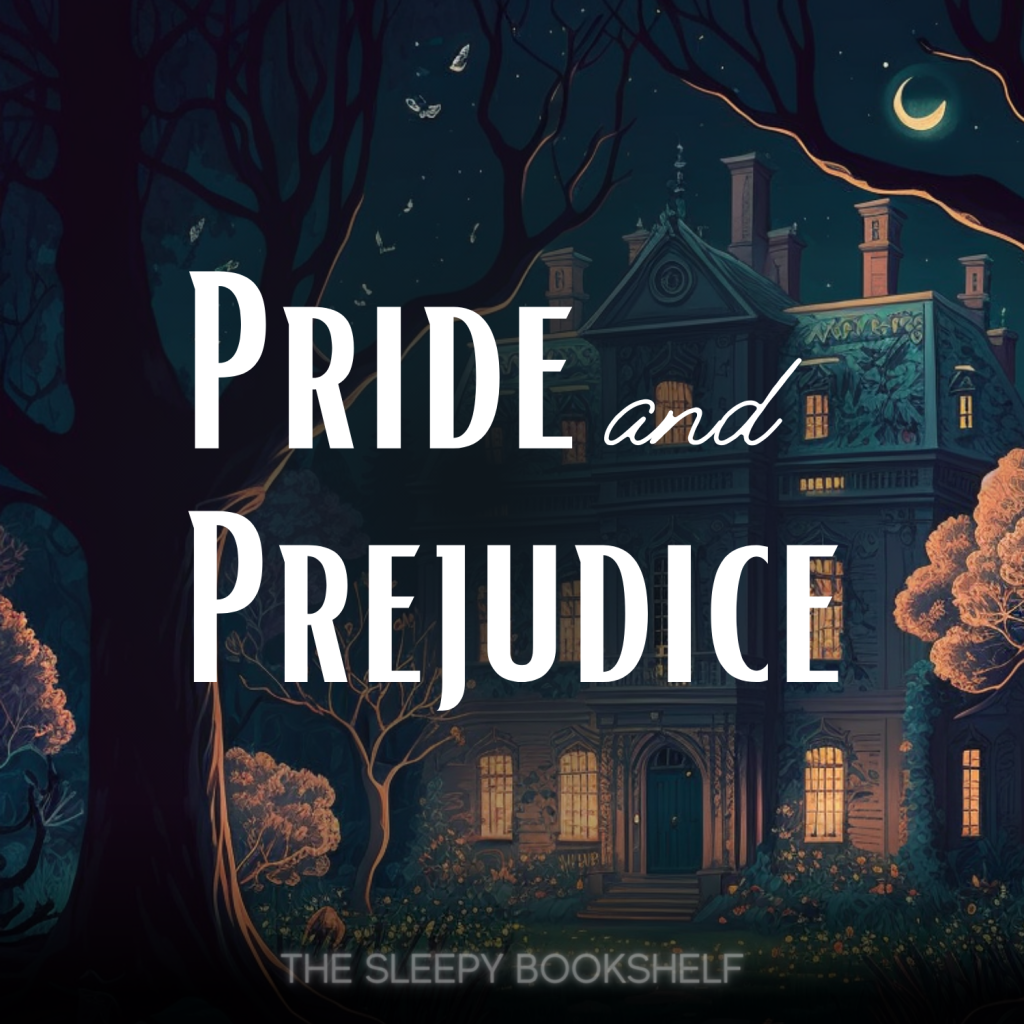 Audio Preview:
About Pride and Prejudice:
Immerse yourself in the tranquil world of "Pride and Prejudice." This serene tale gently unfolds in the quiet English countryside, inviting you into the soothing rhythm of life in Regency-era England. Witness Elizabeth Bennet and Mr. Darcy's serene dance of understanding, their once stormy perceptions softening into mutual respect and affection.
The cadence of Jane Austen's words, read in a dulcet, unhurried voice, makes this a perfect bedtime companion. Relax into a time of gentle manners and refined romance, as this classic narrative lulls you into a peaceful, dream-filled sleep.
Why this book is great for sleep 🌙
Flowing prose: Jane Austen's writing is sophisticated and lyrical, filled with rich descriptions and dialogue that can be soothing to the ear.
Pace: The story unfolds at a leisurely pace, reflecting the societal norms of the time. This slow development, devoid of sudden or loud elements, may aid relaxation and sleep.
Characters and plot: While intriguing, the dilemmas faced by the characters are more psychological and social, rather than action-packed or tense.
Gentle themes: The book's focus on manners, social relations, and courtship provides a peaceful mental landscape as you drift off to sleep.
About the Narrator:
Elizabeth Grace, the voice behind The Sleepy Bookshelf podcast, is a skilled voice actress from England with a background in dramatics and acting.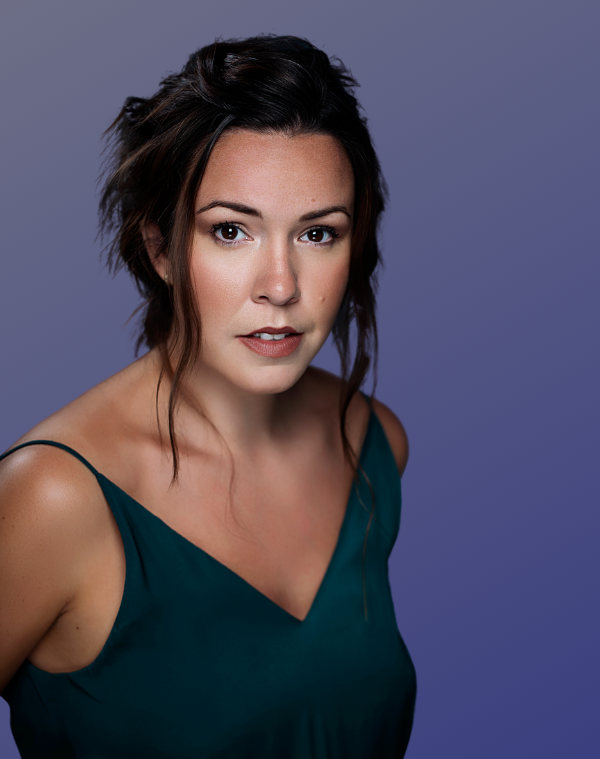 When the COVID-19 pandemic halted her stage and screen work, she pivoted to voice acting, starting with a satire podcast and eventually transitioning to audiobooks. Her soothing voice and expert narration, which she honed through varied roles, including Jane Austen fanfiction, contribute to the soporific quality of her readings.
She now brings classic literature to life on The Sleepy Bookshelf, providing listeners with calming and faithful adaptations of beloved works to aid sleep