Fall Asleep to the classic children's story. Edited and narrated for sleep.
Begin this Audiobook: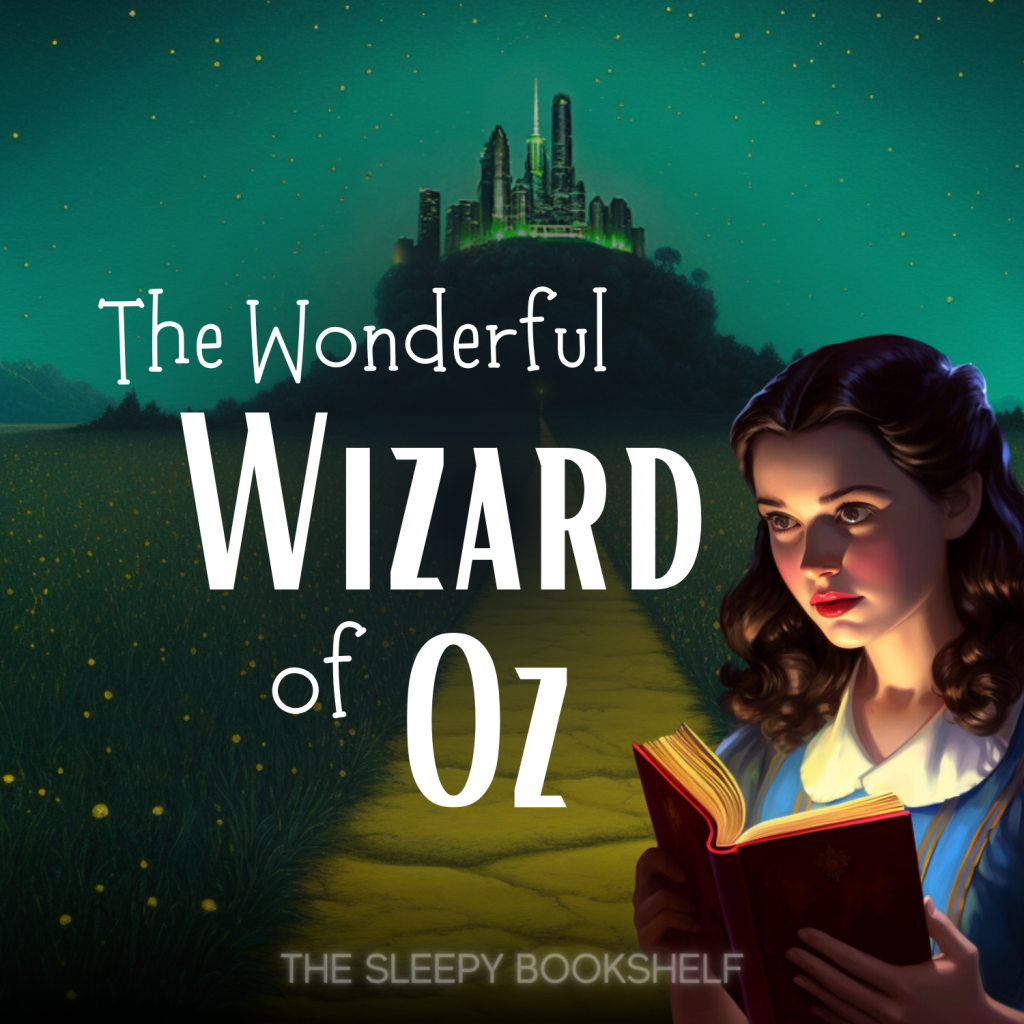 Preview:
About The Wizard of Oz:
In the tranquil and soothing tale of "The Wizard of Oz," Dorothy finds herself in a serene, dream-like world. With her loyal and comforting companions – a tender-hearted Tin Man, a gentle Lion, and a calming Scarecrow – she embarks on a peaceful journey down a golden path.
Each step is filled with lullaby-like enchantment, from the soothing green of the Emerald City, to the whispering winds in the poppy field. Drift into this serene bedtime story, and you'll find a haven of quiet magic and gentle dreams.
Why this book is great for sleep 🌙
Familiarity: The tale of Dorothy and her friends is known worldwide, making it comforting and familiar, much like a bedtime routine. The familiarity can provide a sense of security and relaxation.
Fantastical Elements: The book is set in a dreamy, magical world, which can stimulate the imagination in a gentle way, setting the stage for pleasant dreams.
Steady Pace: The story progresses at a steady, rhythmic pace, making it easy to follow and listen to without demanding too much cognitive effort.
Character Relationships: The interactions between Dorothy, the Scarecrow, the Tin Man, and the Lion are heartwarming and soothing. Their companionship can provide a sense of comfort and calmness.
Narrative Resolution: Every chapter presents and resolves a small conflict, which creates a satisfying rhythm of tension and release that can help guide listeners into sleep.
About the Narrator:
Elizabeth Grace, the voice behind The Sleepy Bookshelf podcast, is a skilled voice actress from England with a background in dramatics and acting.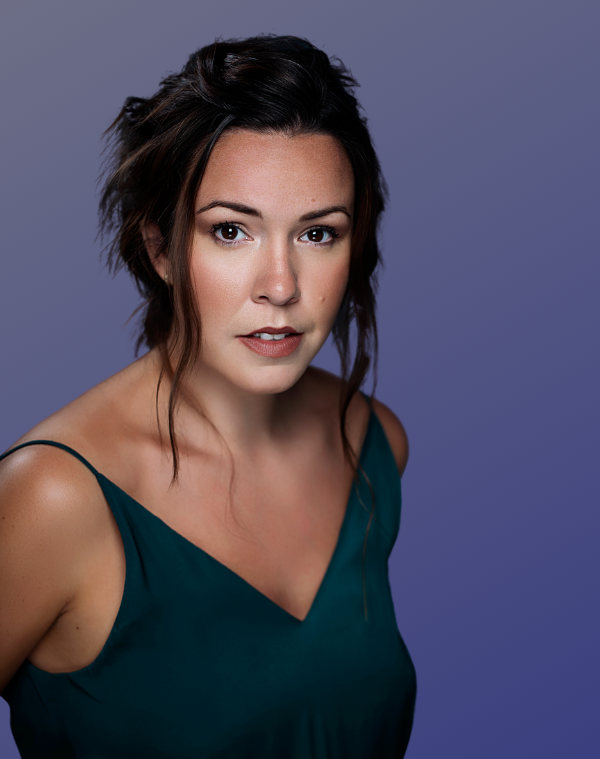 When the COVID-19 pandemic halted her stage and screen work, she pivoted to voice acting, starting with a satire podcast and eventually transitioning to audiobooks. Her soothing voice and expert narration, which she honed through varied roles, including Jane Austen fanfiction, contribute to the soporific quality of her readings.
She now brings classic literature to life on The Sleepy Bookshelf, providing listeners with calming and faithful adaptations of beloved works to aid sleep