Relax with three stories by Lucy Maud Montgomery that sparkle with humor, warmth, and profound insights into the human condition.
Begin the Short Stories for free on: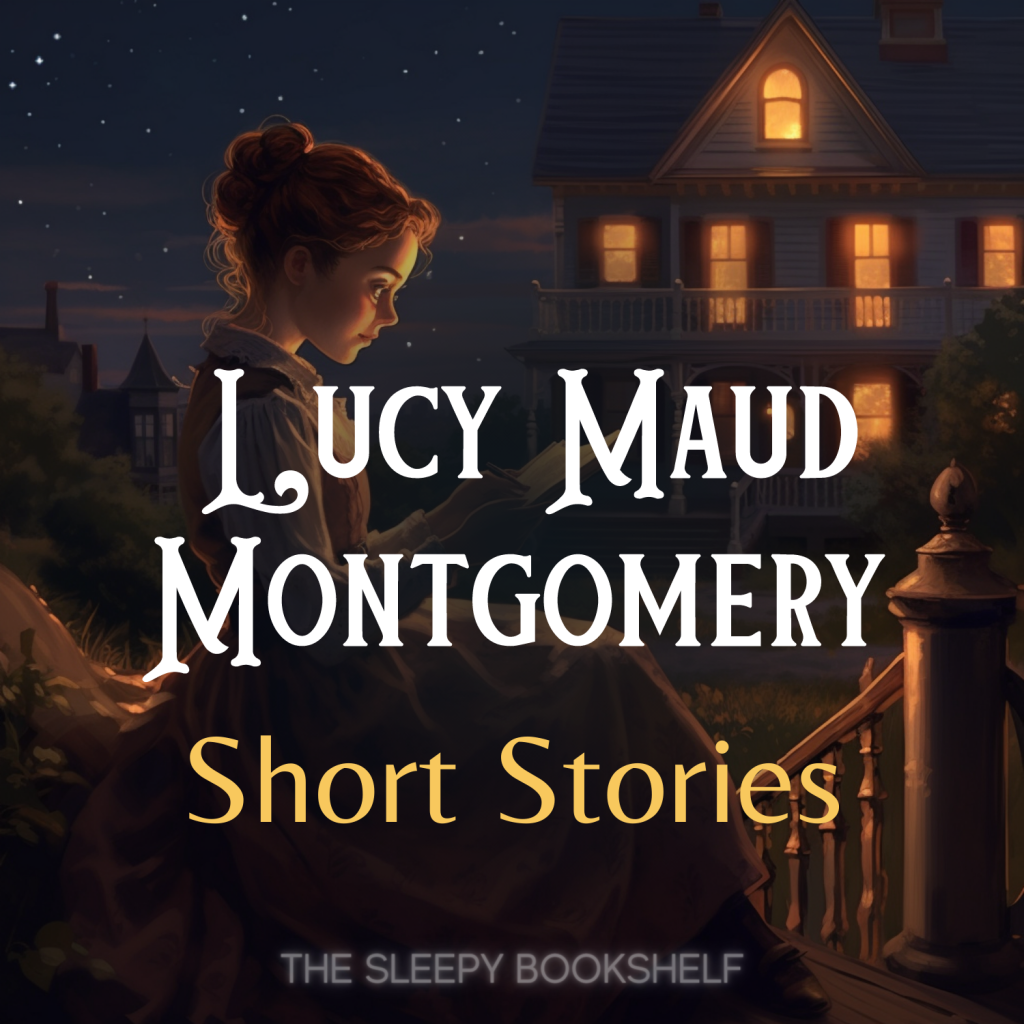 Preview the Audiobook:
About Lucy Maud Montgomery's Short Stories:
In the soft-hued realms of Lucy Maud Montgomery's prose, one finds a soothing respite. Her narrative is an undulating lullaby of eloquence, whispers of warmth woven through tales that billow like clouds on a tranquil evening.
Every sentence, a gentle zephyr, carries the serene rustling of Prince Edward Island, its quiet resilience seeping into each word, lulling the reader into peaceful reflection. Montgomery's style is a quiet pond under moonlight, where the profound echoes the quiet and characters ripple with dreamy vibrancy. In the embrace of her calming prose, one finds the cozy tranquility of a twilight dream.
Why this book is great for sleep 🌙
In the heart of the story, "The Romance of Jedediah", there's a calming scene that lingers like a soft echo. Jedediah sits in the quiet serenity of his garden as dusk softly paints the sky with shades of lavender and pearl.
The air is cool, carrying whispers of blooming roses and fresh soil. He leans back in his wooden chair, a content sigh escaping his lips as he takes in the gentle symphony of the evening – the hushed rustling of leaves, the distant song of a nightingale, and the soft humming of the wind.
The tranquility of the moment, steeped in the simple beauty of nature, is a testament to the soothing balm that is solitude and silence.
About the Narrator:
Elizabeth Grace is the amazing voice behind The Sleepy Bookshelf podcast. She is a skilled voice actress from England with a background in dramatics and acting.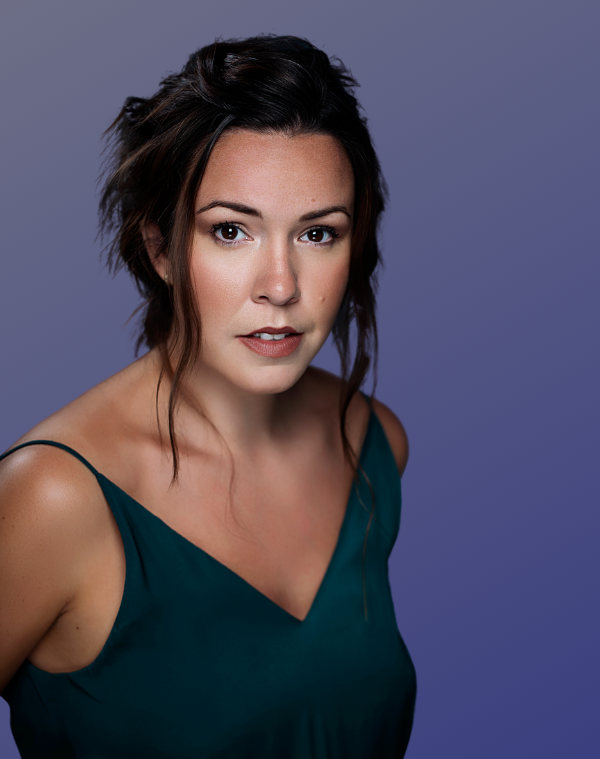 Her soothing voice and expert narration, which she honed through varied roles, including Jane Austen fan-fiction, contribute to the soporific quality of her readings.
She now brings classic literature to life on The Sleepy Bookshelf, providing listeners with calming and faithful adaptations of beloved works perfect for weaving dreams and lulling one into a peaceful slumber.