Fall asleep in the enigmatic world of "The Fall of the House of Usher," where Edgar Allan Poe masterfully weaves a tapestry of haunting melancholy and spellbinding suspense.
Begin the Short Stories for free on:
Preview the Audiobook:
About:
"The Fall of the House of Usher" is a peacefully melancholic tale, unraveling within an isolated mansion bathed in hushed tones of mystery.
The story follows the tranquil rhythm of Roderick Usher's life, his home echoing the soporific stillness of the surrounding landscapes. His sister, Madeline, remains a phantom of tranquility, her presence more like a soothing whisper than a corporeal being.
As the narrative unfolds, the mansion's secret lullabies draw our narrator deeper into a sedative world, wrapped in an ambiance of serene dread. This is a tale that weaves a hypnotic spell, as comforting as it is unsettling.
Why this book is great for sleep 🌙
Atmospheric Narration: The atmospheric and descriptive narration of Edgar Allan Poe sets a tranquil scene, making it an excellent backdrop for drifting into sleep.
Poe's Language: Poe's refined language and sophisticated sentence structure have a soothing, lullaby-like rhythm that can help calm the mind.
Engaging Yet Calm: Although filled with suspense, the slow build-up and the measured pace of the story can help create a calm mindset conducive to sleep.
About the Narrator:
Elizabeth Grace is the amazing voice behind The Sleepy Bookshelf podcast. She is a skilled voice actress from England with a background in dramatics and acting.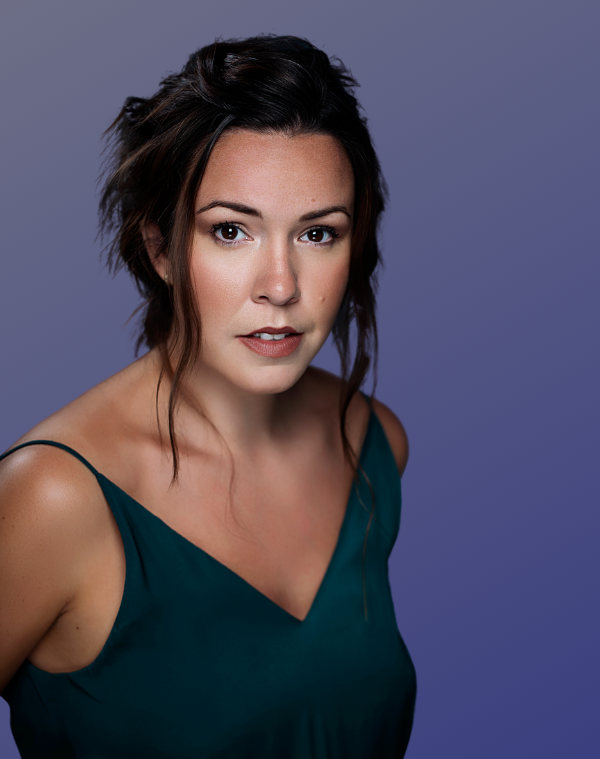 Her soothing voice and expert narration, which she honed through varied roles, including Jane Austen fan-fiction, contribute to the soporific quality of her readings.
She now brings classic literature to life on The Sleepy Bookshelf, providing listeners with calming and faithful adaptations of beloved works perfect for weaving dreams and lulling one into a peaceful slumber.