Relax into the swirling fog of the sleepy English countryside, where Sir Arthur Conan Doyle's iconic detective pits his wits against an enemy shrouded in the supernatural.
Begin the Short Stories for free on:
Preview the Audiobook:
About The Hound of the Baskervilles:
The Hound of the Baskervilles" is a tranquil journey through the serene moors of Devonshire, where Sherlock Holmes unravels the enigmatic Baskerville curse.
As the gentle whispers of the wind tell tales of a spectral hound, Holmes and Watson delve into this soothing mystery, navigating the quiet manor and its restful surroundings. Even the nocturnal echoes of the supposed beast provide a rhythmic lullaby against the peaceful backdrop of the moor.
Unveiling the truth through thoughtful conversations and serene strolls, this story is an enchanting lullaby of mystery and tranquility.
Why this book is great for sleep 🌙
Atmospheric Descriptions: Sir Arthur Conan Doyle's writing is richly descriptive, painting an evocative picture of the Devonshire moors and the Baskerville mansion. Listening to these serene and detailed descriptions can be a calming way to wind down before sleep.
Pace and Rhythm: "The Hound of the Baskervilles" maintains a steady narrative pace that's conducive to relaxation. The rhythm of the story, with its methodical investigation and careful examination of clues, can lull the listener into a restful state.
Soothing Mystery: While the tale does feature suspense and mystery, it's less about jarring surprises and more about the gradual unveiling of secrets. This provides intrigue to keep your mind engaged, but it's not so intense as to prevent sleep.
About the Narrator:
Elizabeth Grace is the amazing voice behind The Sleepy Bookshelf podcast. She is a skilled voice actress from England with a background in dramatics and acting.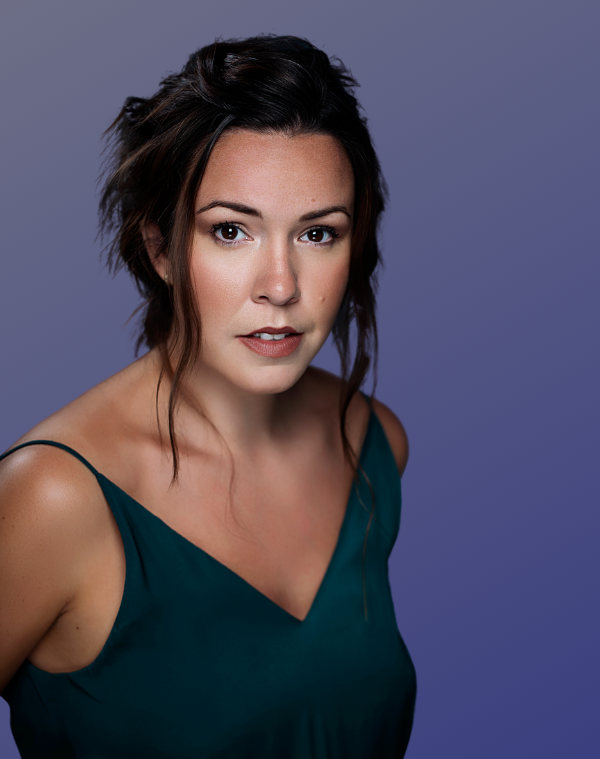 Her soothing voice and expert narration, which she honed through varied roles, including Jane Austen fan-fiction, contribute to the soporific quality of her readings.
She now brings classic literature to life on The Sleepy Bookshelf, providing listeners with calming and faithful adaptations of beloved works perfect for weaving dreams and lulling one into a peaceful slumber.